Services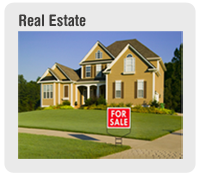 Real Estate
Khan Real Estate must be aware of the client's budget, purchasing power and communicate the same to the seller. A commission is usually charged from both ends or whom he represents. The Khan Real Estate is equipped with excellent communication skills that is necessary to create rapport with the builders, establish contact with the seller and also understand different types of buyers. Most real estate agents also build a consortium to reap the benefits of active and combined efforts to buy/sell a property and share the commission. This is quite common in urban estates which are getting scarce in today's scenario.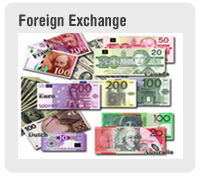 Foreign Exchange
Khan foreign exchange, offers a almost all countries foreign exchange as a full-fledged money changer. Customer list also consist of, the valuable foreign exchange source to the country, NRI's and foreign tourists & guests. Khan foreign exchange gives the best rates in the for the currency buying and selling".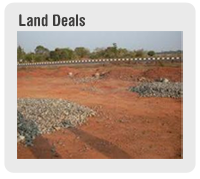 Land Deal
Khan Real Estate has extensive experience in dealing with Lands in and around Bangalore. Khan Real Estate has expertise in identifying the lands for Residential, commercial and industrial pruposes. It has done lot of Land deals in the Past BBMP and BDA approved for the reputed customers.